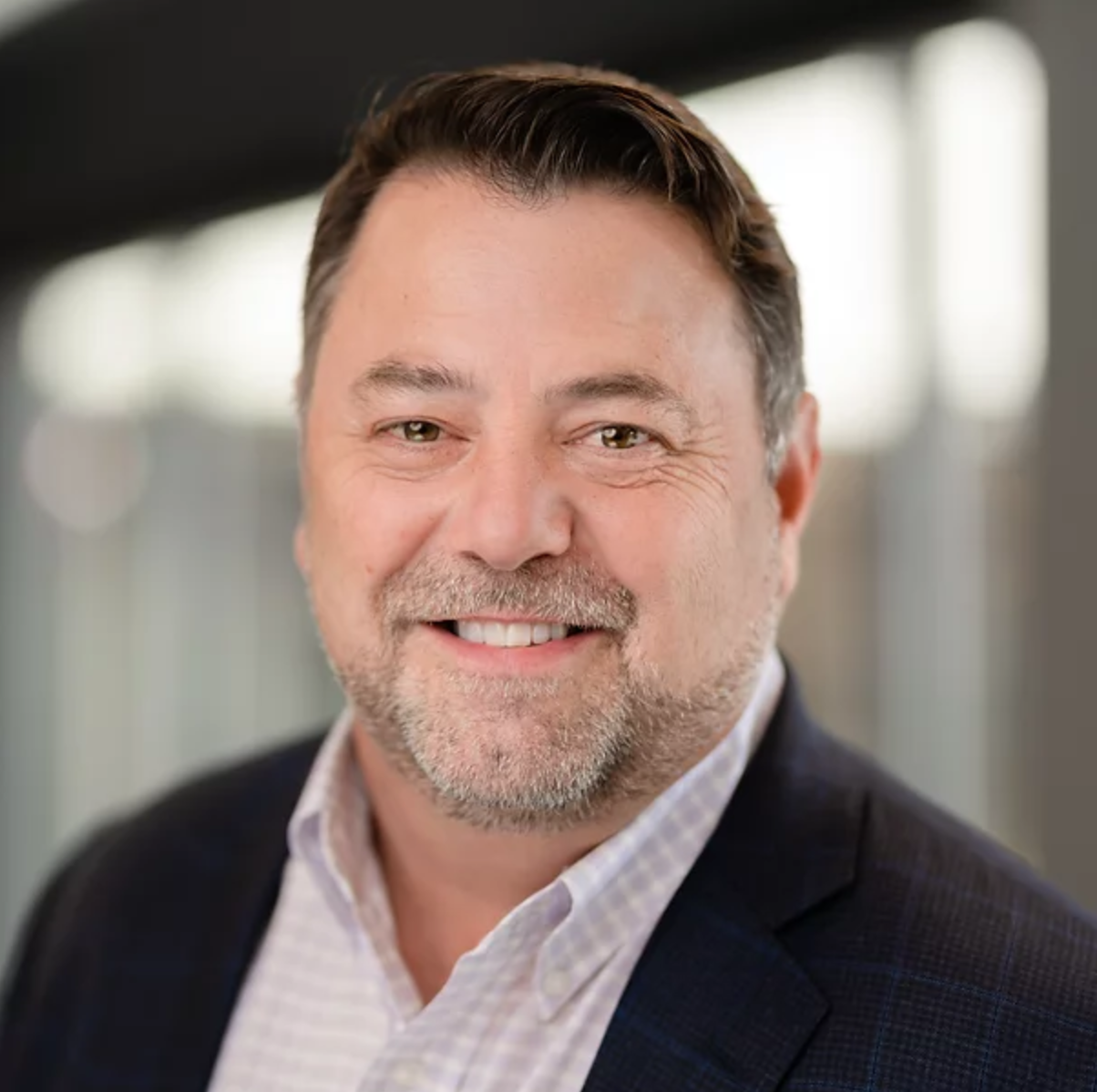 Jerome
Breslin
President & Chief Executive Officer
Jerome Breslin launched Clear Blue Insurance group in the fall of 2015 after years of planning and securing the appropriate capital backing.

Jerome began his insurance career in compliance for Standard Insurance Co. in 1995. He progressed to executive compliance roles with MetLife and AIG, finally moving to Bank of America in 2003. At Bank of America, he was responsible for building an international insurance business that totaled over $800 million in premiums by the end of 2008 and transacted business in eight countries. In July of 2009, he moved his business to AmTrust Financial Services, Inc. taking with him a team of professionals.

Jerome's background and experience are varied, ranging from insurance regulatory and legal positions to business development, underwriting, and executive leadership and agency management roles. He has spent the bulk of his career building de-novo businesses in an executive leadership capacity.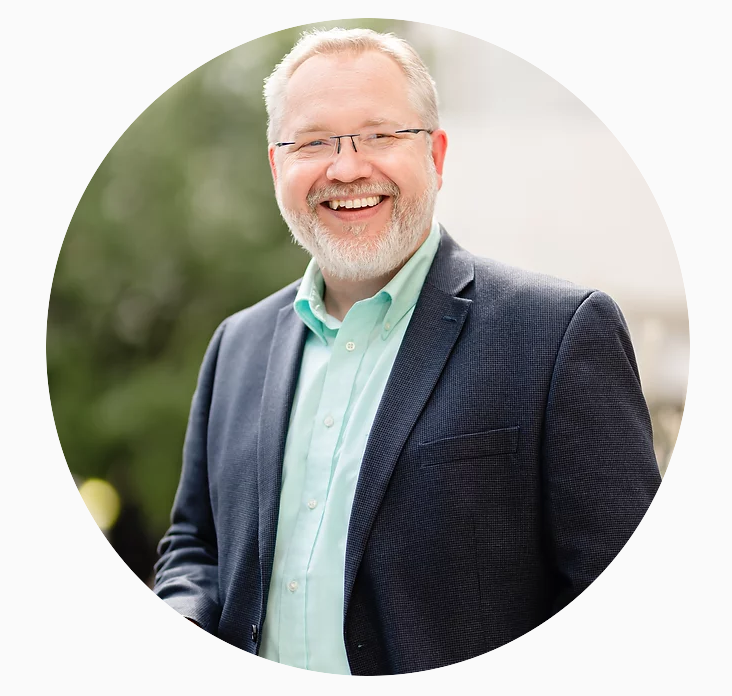 Peter
Klope
EVP, Chief Operating Officer
Peter Klope was also a founding member, starting with the company in 2015 as Chief Operating Officer.

Peter worked at AmTrust North America as a Chief Underwriter of the Specialty Risk Division. Prior to that, he served as their Director of Operations for Specialty Programs. At AmTrust, he managed underwriters, actuaries, data analysts, MGA and TPA auditors. Under his direction, the Specialty Risk Group grew to $600 million in premium. Prior to this, he worked as a Compliance and Operations Director at Bank of America's Insurance Services Group. His career started in the consumer electronics industry, including territory sales manager in the Midwest with Minolta Corporation's photographic division.

Peter obtained his BAA (Bachelor of Applied Arts) in Business Management & Accounting from Mount Vernon Nazarene University in Ohio. He has also achieved a Six Sigma Green Belt Certification.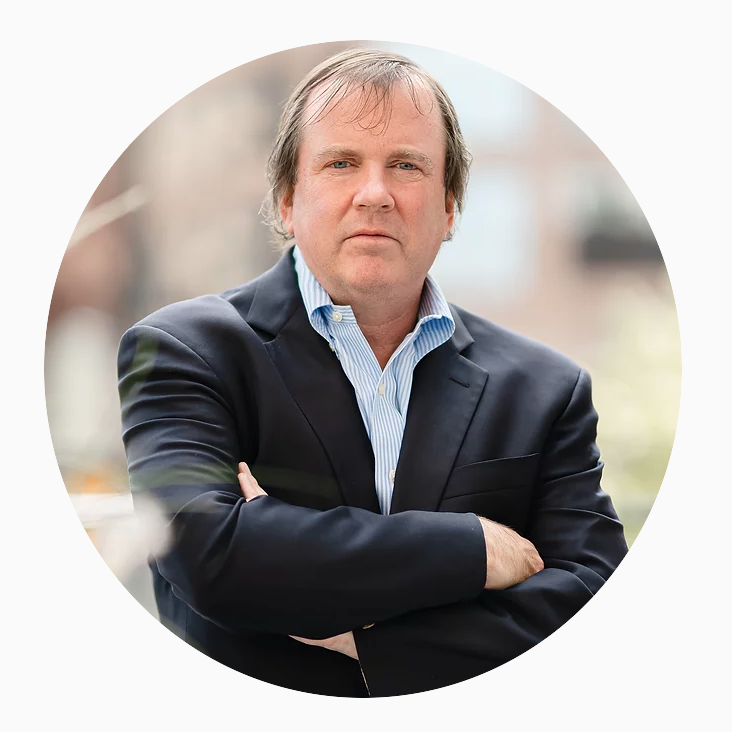 Jeffrey
Downey
EVP, Chief Financial Officer
Jeff Downey also joined Clear Blue Insurance group as a founder and Chief Financial Officer in 2015.

Jeff has over thirty years' experience in finance and insurance in both corporate and investment banking advisory roles. He previously served as a Principal at TAG Financial Institutions Group, a New York City based Boutique Insurance Investment Bank that raised the initial capital to launch Clear Blue. Prior to that, he helped build National Financial Partners from a start-up to the 12th largest national insurance brokerage and advisory firm in the US. He started his career in asset management in BlackRock's fixed income department on the portfolio trading desk.

Jeff has a Master of Business Administration (M.B.A.) from the University of Rochester's William E. Simon School of Business.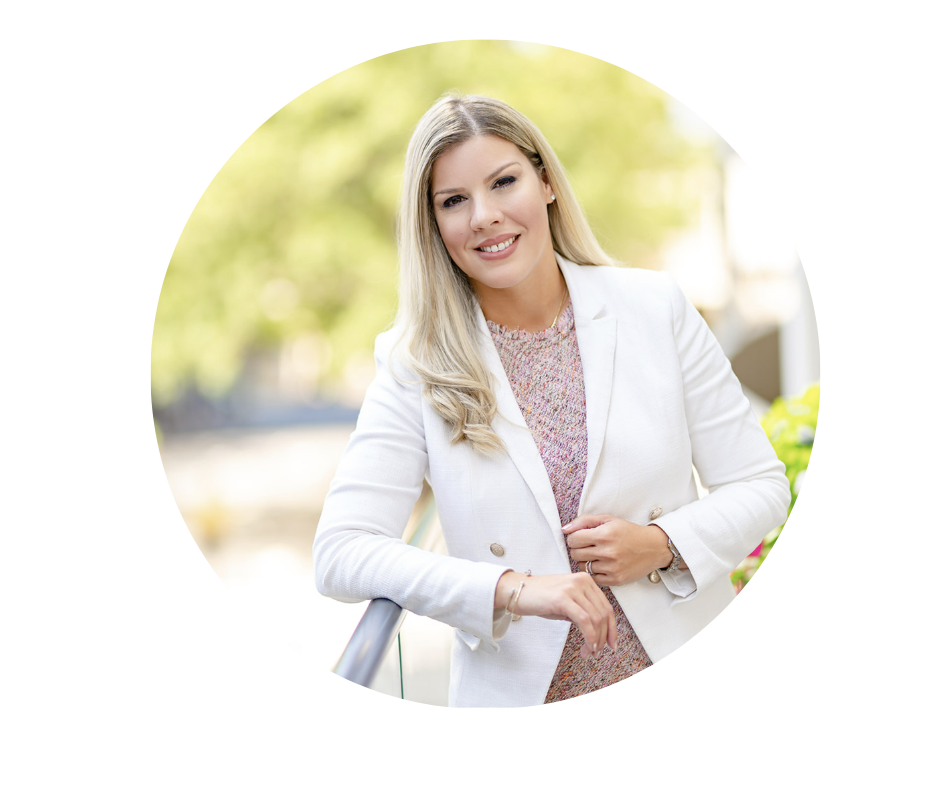 Rosa M.
Vega
EVP, Chief Human Resource Officer
Rosa M. Vega-Vazquez joined Clear Blue Insurance Group as SVP, Head of Human Resources in 2022.

Rosa has seventeen years of experience in Human Resources with a strong focus on recruiting, branding, compliance, diversity, equity and inclusion, change management, and creation of strategies. Rosa worked at Vanguard as a Diversity Consultant, Equitable as a Lead Diversity and Inclusion Strategist and Manager, and MetLife as a Recruitment Relationship Manager. While at Equitable and Vanguard, Rosa created companywide diversity strategies and partnerships with different underrepresented communities to advance employer branding and hire top diverse talent. She has led corporate partnerships and created diverse scholarship programs to help underrepresented college students. Throughout her career, Rosa has held other Human Resources leadership roles in the Financial Services and Pharmaceutical industries and has been recognized for her contributions.

Rosa has a bachelor's degree in Criminology from Marquette University in Milwaukee, WI and is a Certified Diversity Professional (CDP) and a Certified Human Resource Management (CHRM). Rosa also serves on the Children's Theater of Charlotte Board of Directors.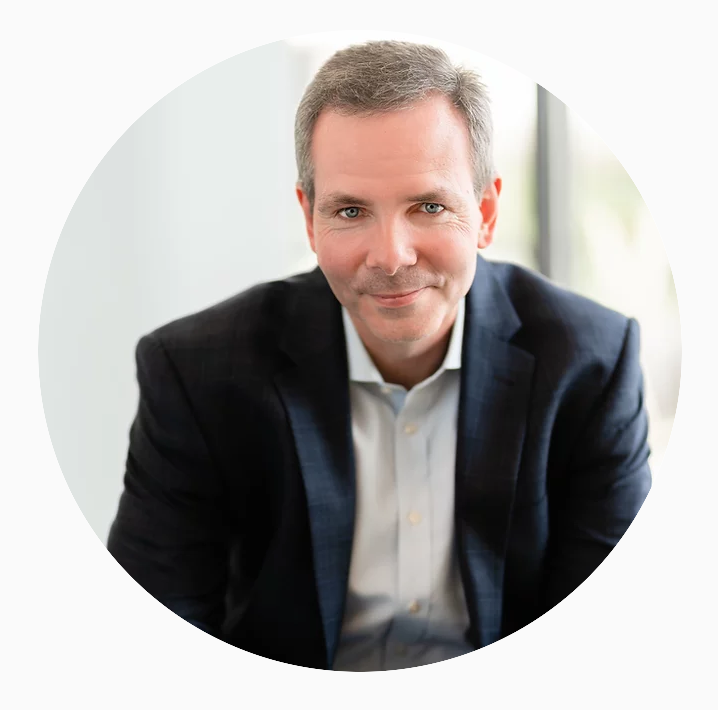 Jim
Mann
Jim Mann was also a founding member, starting with the company in 2016 as Chief Risk Officer.

Jim has over twenty years of experience in actuarial, underwriting, and risk management, helping build several successful companies in that time. He started his career as an Actuary for Royal and SunAlliance, where he cycled through personal lines, corporate reserving, and reinsurance. He moved to Bank of America where he built an actuarial team overseeing $1B in premium. While at the Bank, he joined with Jerome Breslin to form and lead an international insurance business group that totaled over $800m in premiums. In 2009 he joined Spectrum Syndicate Management at Lloyd's of London as the Director of Underwriting and helped lead the successful RenaissanceRe application to form a syndicate. RenRe subsequently purchased Spectrum and Jim served as an Executive Director, overseeing the actuarial department, managing the Lloyd's relationship, leading the formation of new syndicates, and underwriting a variety of Casualty classes.

Jim graduated from Georgia Institute of Technology with his Master of Science (M.S.) in applied mathematics.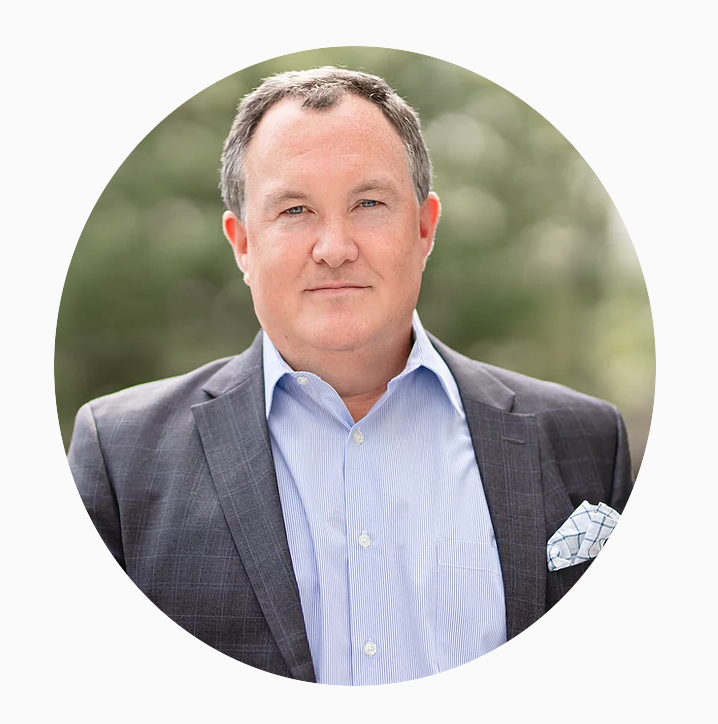 Daniel
Kennedy
Daniel Kennedy started with Clear Blue Insurance group as Sr. Vice President, Chief Legal Officer and Corporate Secretary in 2016.

Prior to joining Clear Blue, Dan was Vice President and General Counsel of the RLI Insurance Group (NYSE: RLI), a specialty P&C insurance group. At RLI he was responsible for overseeing the legal, corporate, regulatory, compliance and risk management functions for the insurance/reinsurance, corporate and public company operations. He was a member of key executive committees including Risk, Loss Reserving, and Disclosure Committees.

Dan holds a Juris Doctorate (J.D.) degree from Wake Forest University School of Law and a Bachelor in Business Administration (B.B.A.) degree from Western Michigan University--Haworth College of Business.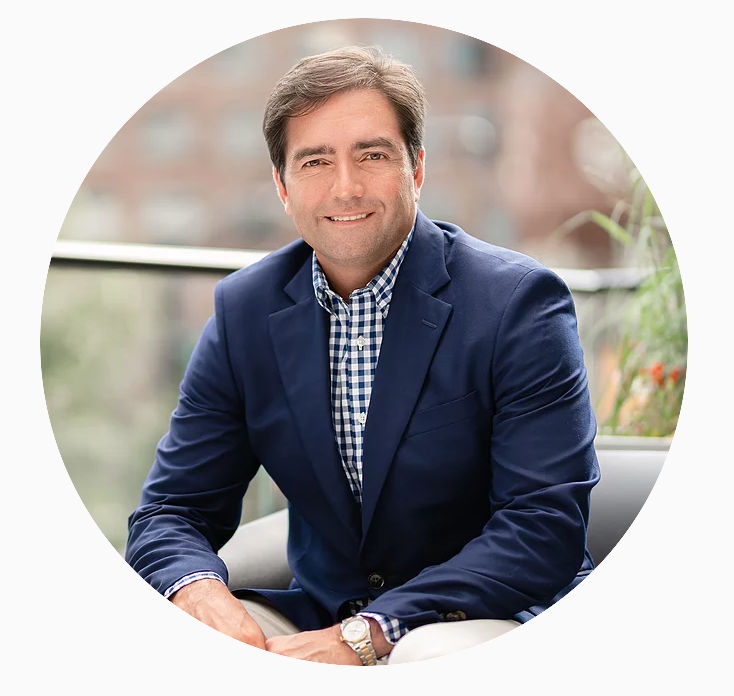 Manuel
Lebron
EVP, Chief Accounting Officer
Manuel Lebron joined Clear Blue Insurance Group in 2015 as Executive Vice President, Chief Accounting Officer.

Manuel has over twenty-five years of experience in finance and accounting within the insurance industry. He comes from several successful executive finance positions and startup operations. His experience derives from working with companies such as, QBE Puerto Rico, Caribbean Alliance Insurance Company and Universal Insurance. Prior to joining Clear Blue, Manuel was Chief Financial Officer at QBE Puerto Rico, an insurance company specializing in property and casualty insurance. While at QBE, he was a key contributor for achieving the company's first A.M. Best Rating in 2011.

Manuel graduated with a Bachelor of Science (B.S.) in Accounting from Bentley University in Massachusetts. He also became a member of the American Institute of Certified Public Accountants and achieved a Six Sigma Green Belt Certification. He then completed his Master of Science (M.S.) in Business Administration with a concentration in Risk Management from the College of Insurance in New York (now known as St. John's University).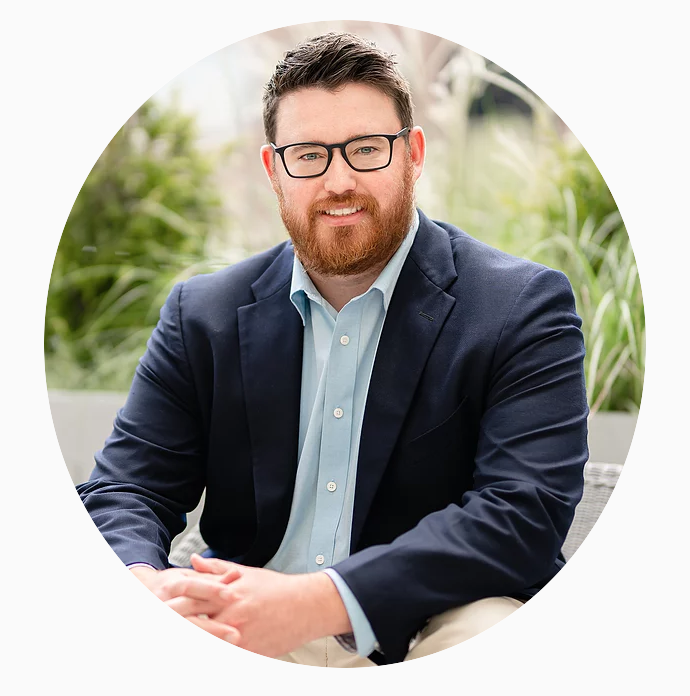 Tyler
Boyles
SVP, Chief Underwriting Officer
Tyler Boyles joined Clear Blue Insurance Group as Vice President of Underwriting in 2016.

Tyler has significant knowledge with fifteen years in underwriting, claims, and risk management. This includes experience with primary program writing insurance companies, Global Indemnity and Canal Insurance Company. While at Canal Insurance Company, he served as Large Fleet Underwriter and Program Underwriter where he led both underwriting strategy and the fundamental underwriting framework. He has also been responsible for underwriting large accounts with a multi-line letter of authority building and remediating program business, while designing KPI's and Audit Procedures. Tyler also served as the Enterprise Risk Manager for Bank of America's Corporate Treasury Department managing multiple areas of risk including International, Surety, Environmental, Marine, Aviation, Commodities, SIPC, and Funds D&O Business.

Tyler graduated with a Bachelor of Science in Business Administration (B.S.B.A) in Risk Management and Insurance from University of North Carolina Charlotte accompanied by a Master of Science (M.S.) in Insurance Management from Boston University. In addition, he holds professional designations including, Chartered Property Casualty Underwriter (CPCU) and his Associate in Risk Management (ARM).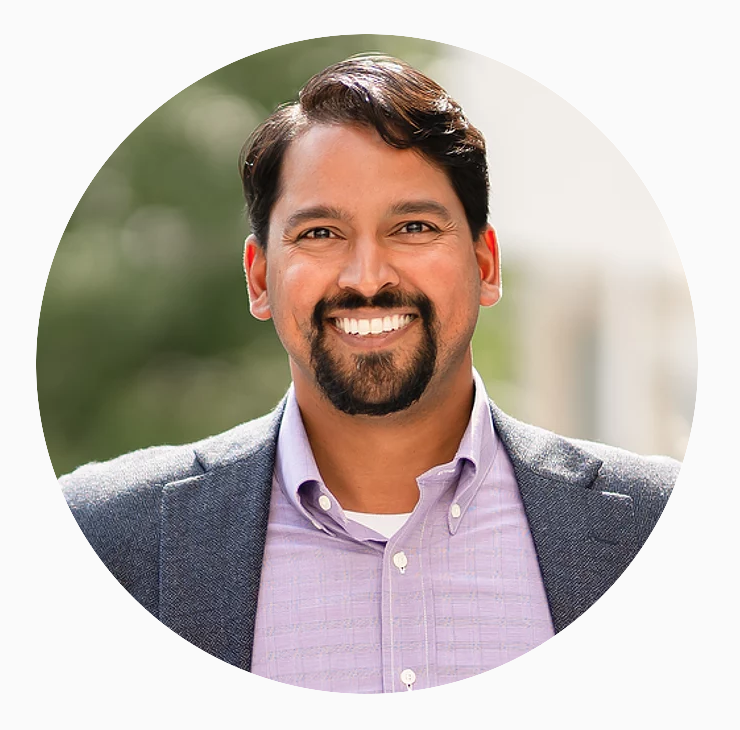 Ash
Noronha
SVP, Chief Reinsurance Officer
Ash Noronha joined the Clear Blue Team as Senior Vice President in the winter of 2017.

Ash brings over twenty years of experience managing reinsurance and reinsurance relationships. Prior to joining Clear Blue, he served as Reinsurance Manager for Sompo America in the Charlotte, NC main office. While at Sompo, he was responsible for the placement of ceded and assumed reinsurance renewals. Throughout his reinsurance broker career, he has focused predominately on the development, placement and management of MGA program business.

Ash holds a Bachelor of Science (B.S.) degree in mathematics from Elon College. In addition, he maintains his primary agent producer license in North Carolina and several additional states.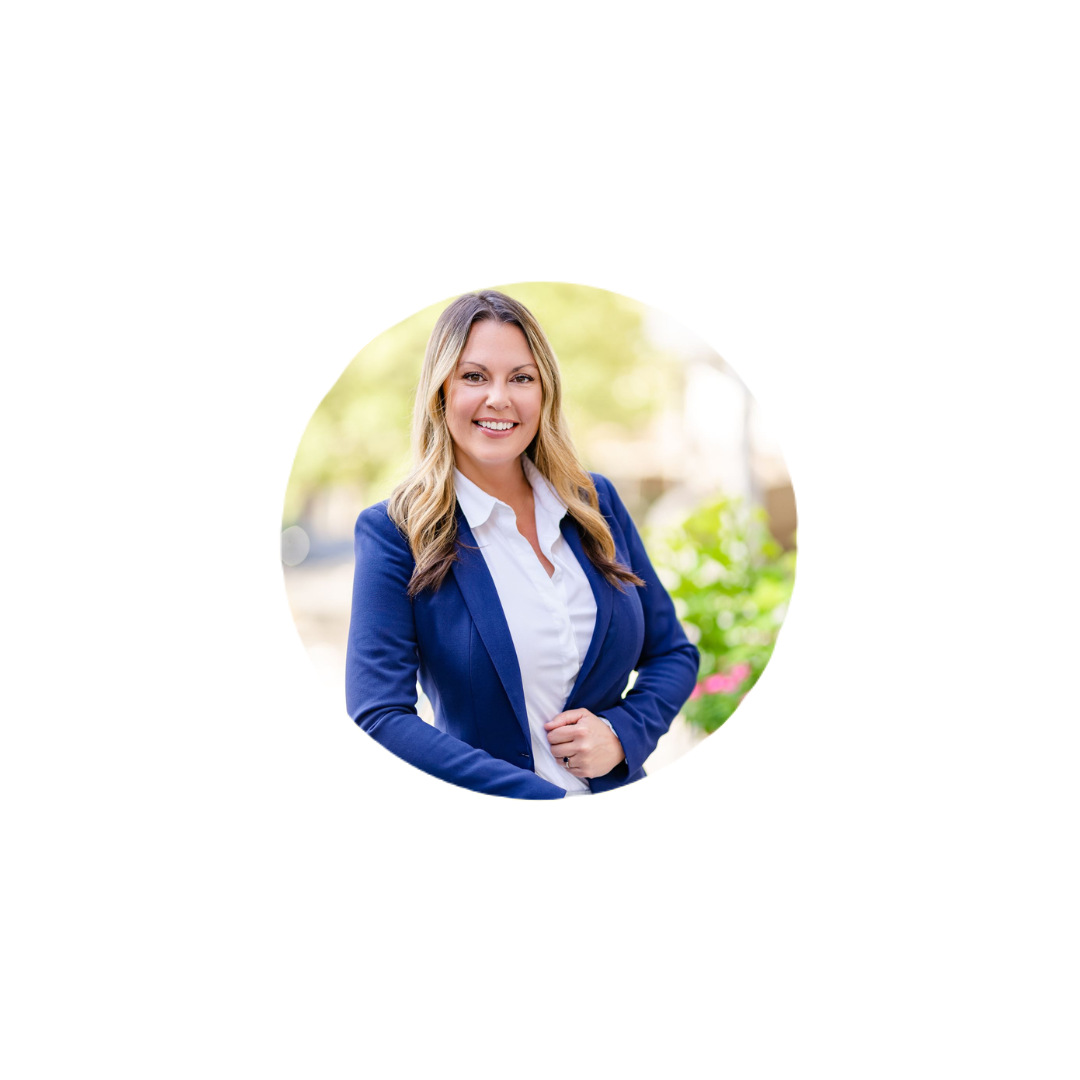 Jessica
James
SVP, Business Development
Jessica James joined Clear Blue Insurance Group as Senior Vice President, Business Development in 2021.

Jessica has more than 20-years commercial insurance and risk management experience. She is a visionary and forward-thinking professional with a proven background in building and marketing successful and sustainable insurance programs. Her major strengths are in underwriting, exposure analysis, hazard assessment, risk evaluation, loss analysis, use of pricing tools, sales, marketing, management, and negotiation of the most difficult and larger accounts.

Jessica graduated from California State University, Sacramento with a major in Business Management, and minor in Finance & Accountancy. She is a Licensed Property & Casualty Agent/Broker in most states and is a CRIS.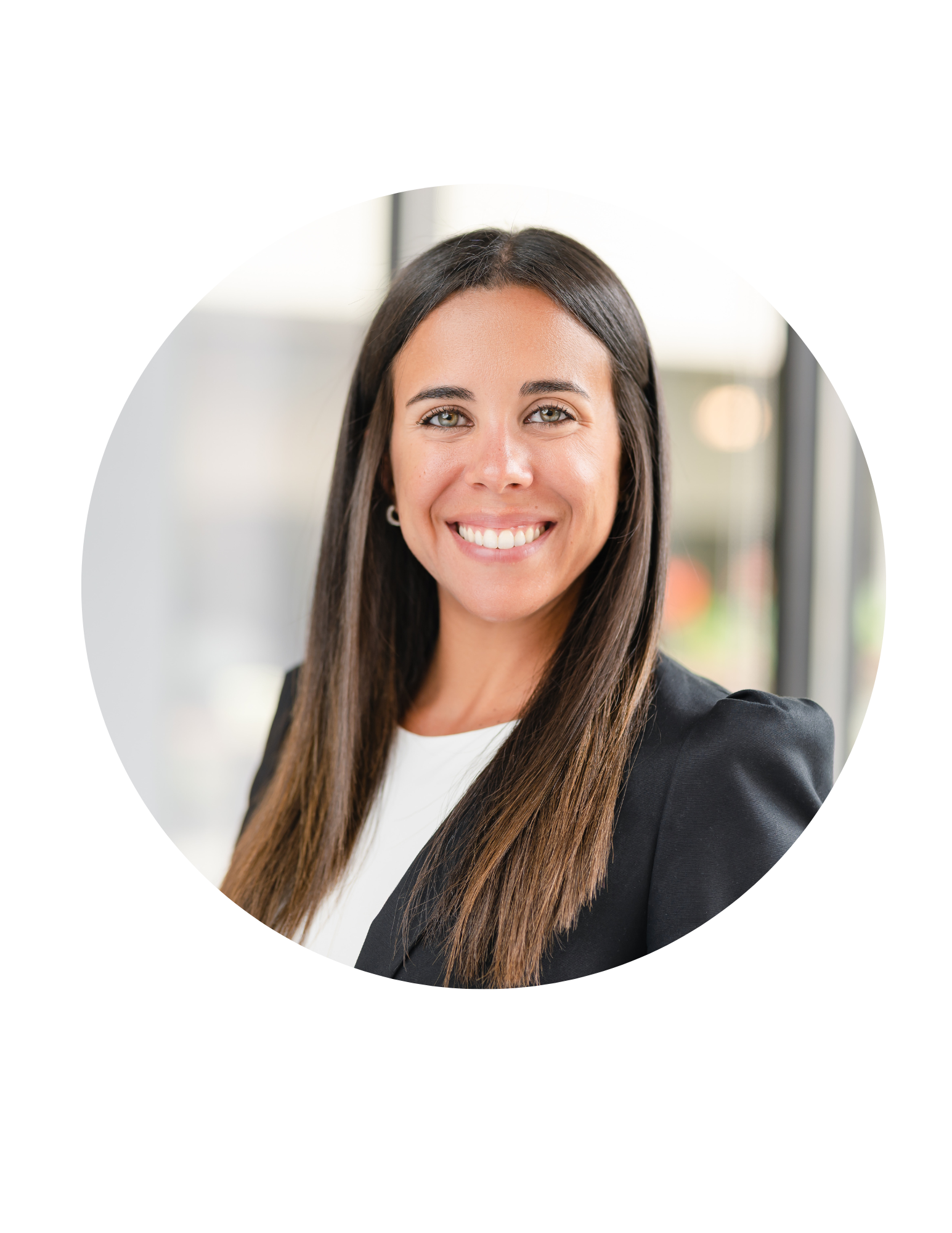 Nicole
Quilichini
SVP, Chief Credit Officer
Nicole Quilichini joined Clear Blue Insurance Group as Finance Manager in 2017.

Nicole has fourteen years of experience in finance and accounting within the insurance industry, with significant experience both developing startups and creating/building accounting and finance departments. She started her career as an insurance auditor for PwC and Deloitte in Puerto Rico. She then joined Assurant's finance department and was in charge of all reporting to the DOI, Am Best and NAIC. Prior to Clear Blue she was a key player in the integration of Point Guard Insurance Company into Universal Insurance Company.

Nicole has a bachelor's degree in business administration with a concentration in Accounting from the University of Puerto Rico. She is a Certified Public Accountant and holds the Chartered Property and Casualty Underwriter (CPCU) designation.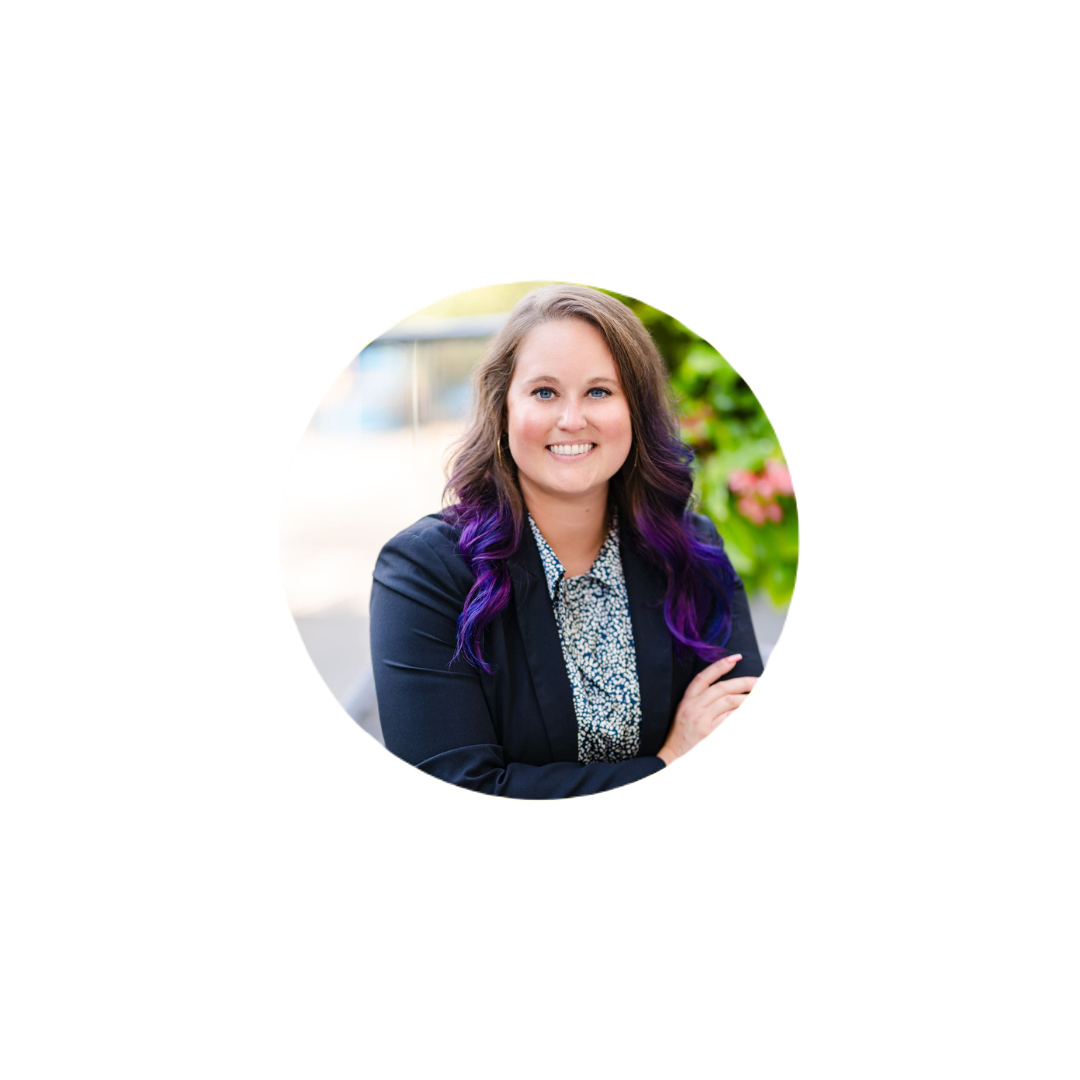 Amanda
Miljenovic
VP & Senior Corporate Counsel
Amanda Miljenovic joined Clear Blue Insurance Group as Corporate Counsel in early 2019.

Amanda has over ten years of experience in the legal/compliance field. She has six years of experience in the financial services/insurance industry. She has extensive experience in regulatory compliance/legal matters, corporate governance, contracts, DOI filings, managing DOI audits, regulatory research, and developing/building legal teams. Amanda was an integral part of the creation of Clear Blue's newest carrier in 2020, Highlander Specialty Insurance Company.

Amanda holds a Juris Doctorate (J.D.) degree from Florida Coastal School of Law and a Bachelor of Arts (B.A.) in Psychology with a double minor in Women's Studies and English from the University of North Carolina Wilmington.